"He who has his stomach full only 80% will not need a doctor."
Hara hachi bun-ni ishia shirazu.
I don't know anything about Japanese food, not until I started teaching Japs. And oh boy, JAPANESE FOOD is just sooooo NOM!
CHAWANMUSHI otherwise known as the JAPANESE EGG CUSTARD. So noms I effin swear!
Ika-Natto
One of the foods I was so intrigued about. They said that it was bad! And that it was smelly! And disgusting.
Sushi
Sashimi
Japanese dining set-up.
The presentation is as good as the food- SUPERB!
Still kawaii!
IPHONE PHOTOGRAPHY
LOCATION: CHIBORI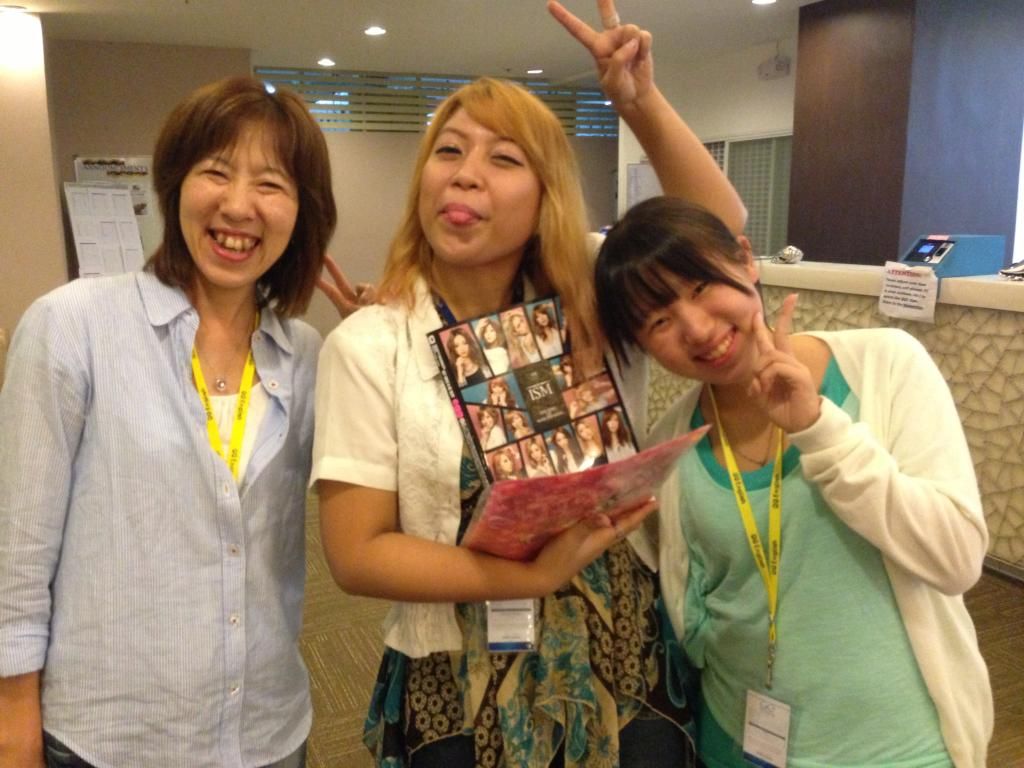 Thank you for the treat and the presents Noriko- san and Hotaru! I was enchanted to meet you both.
♥
From DAYRE