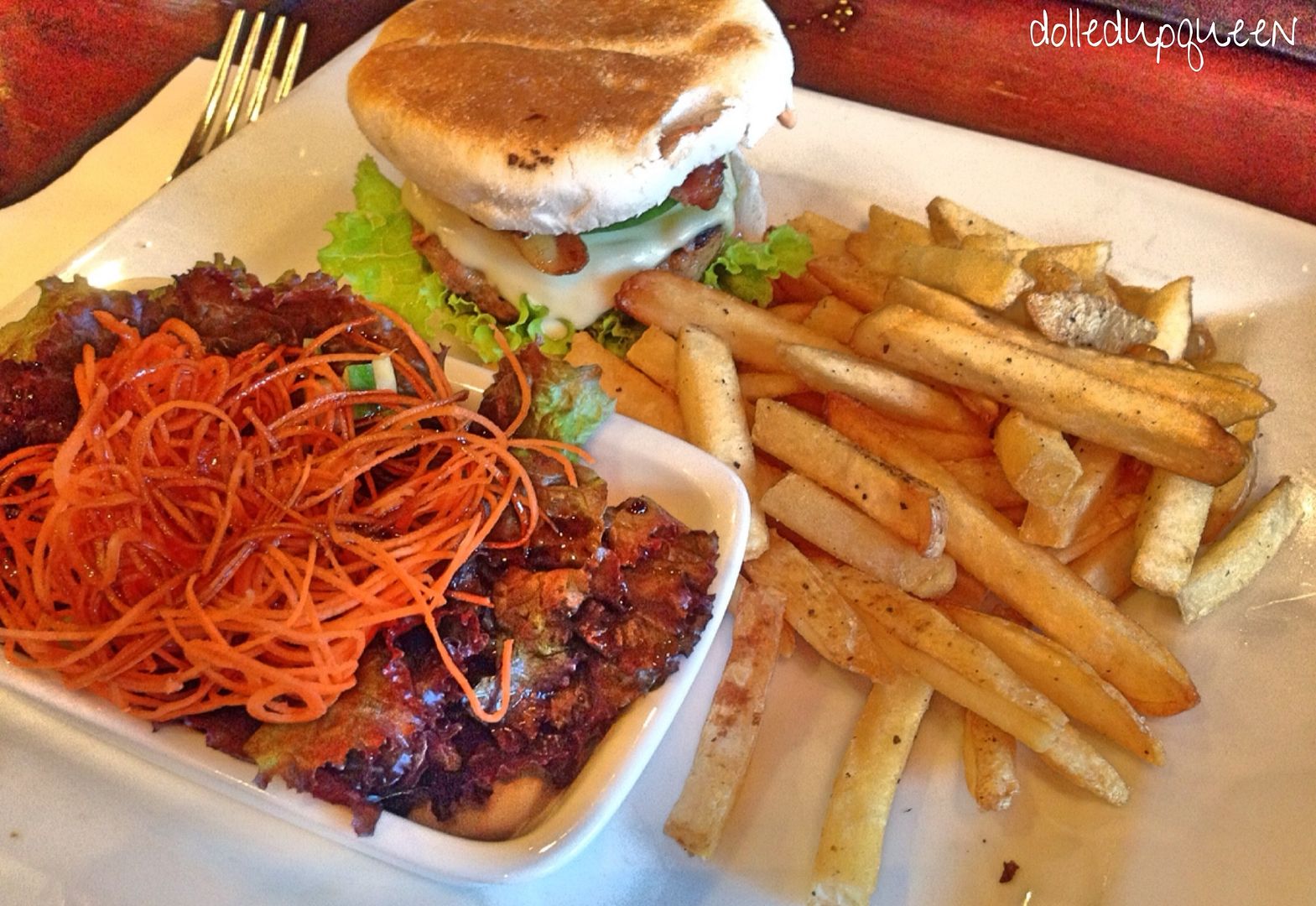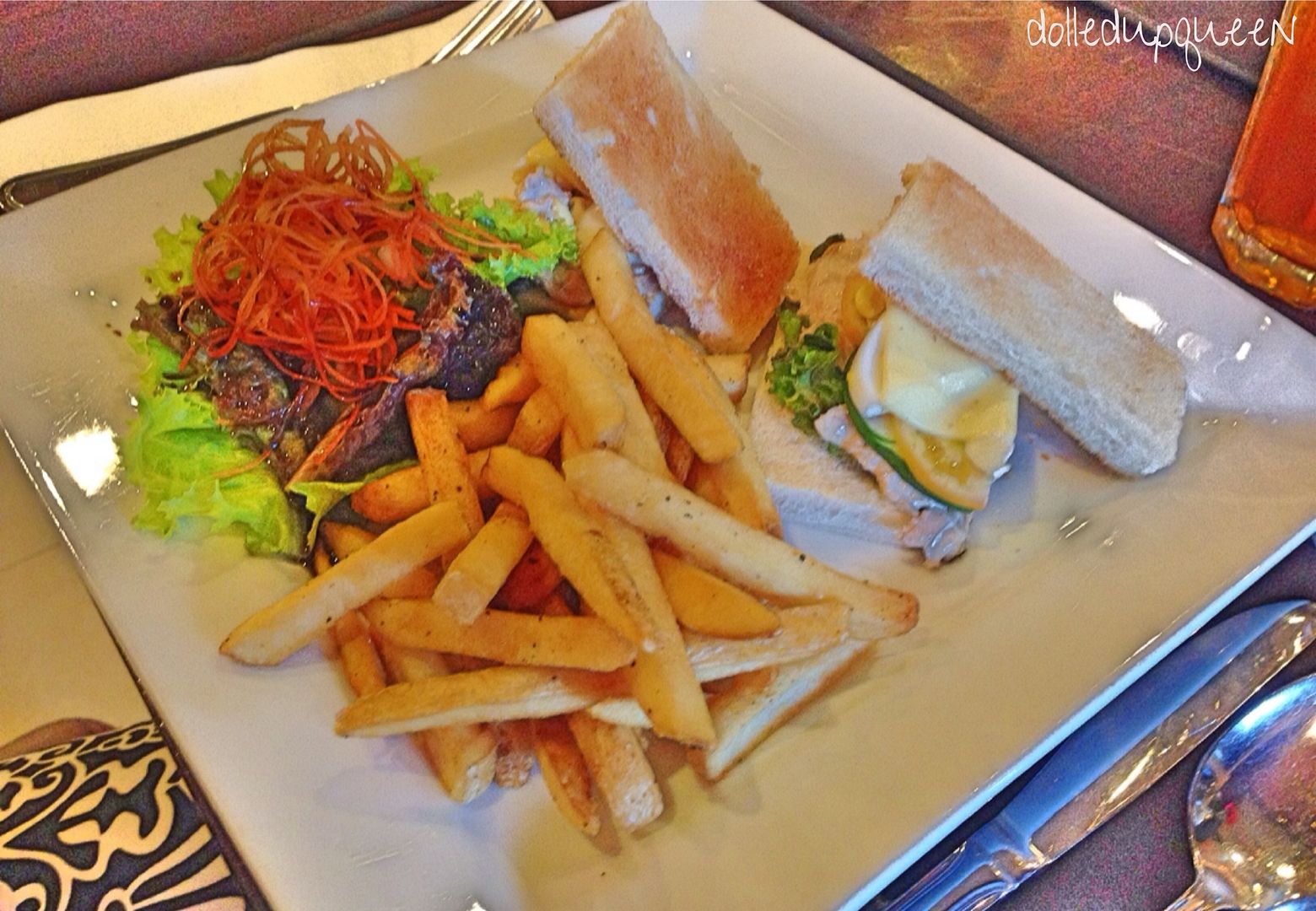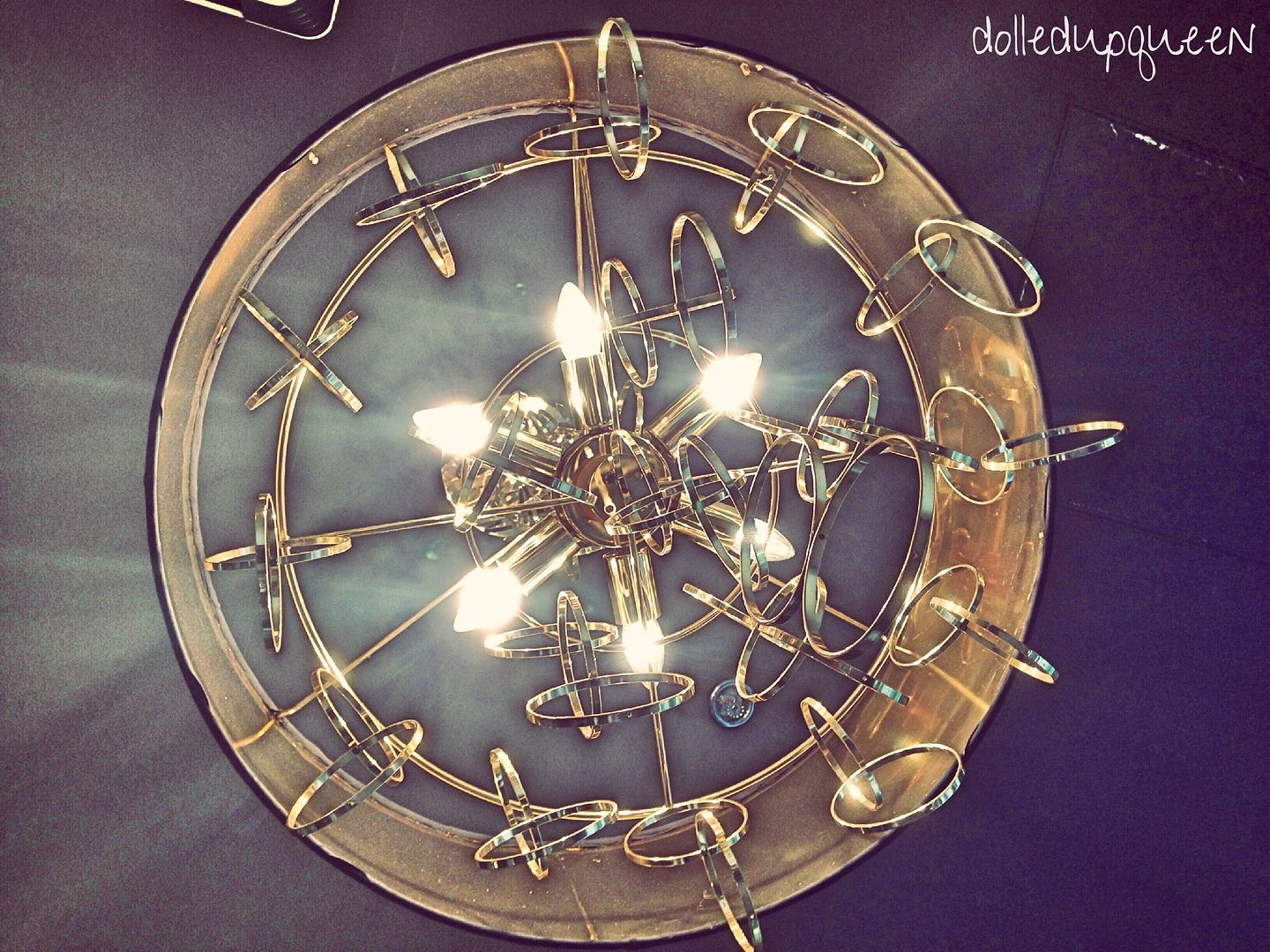 STILL LIFE PHOTOGRAPHY

Pretty lights on the ceiling at the resto. Such an art!
The most awaited reunion of the trio called "THE BRATINELLAs", "THE THREE IDIOTS" but we call each other FRIENDS.Three different personalities bound into one.
We love thrifting (duh! mangukay gud!), food and make- up.
Allergic to HYPOCRITES! lol!